Avert your eyes.....

Home Hearse Gallery Stiff Links
You have entered the strange and mysterious world of
AUTO ODDITIES
Do you know of a vehicle that stands out in a crowd? Something that some twisted person has customized with his or her own three hands that's different from everything else? Maybe its a AMC Gremlin convertible or a Honda Civic with a big block V8 or a Cadillac that consists of two front ends welded back to back. Whatever it is, e mail a photo with details of "What the hell is it?" to PrimeMovers1@bellsouth.net and we'll post it right here.
---

Nice quad cab.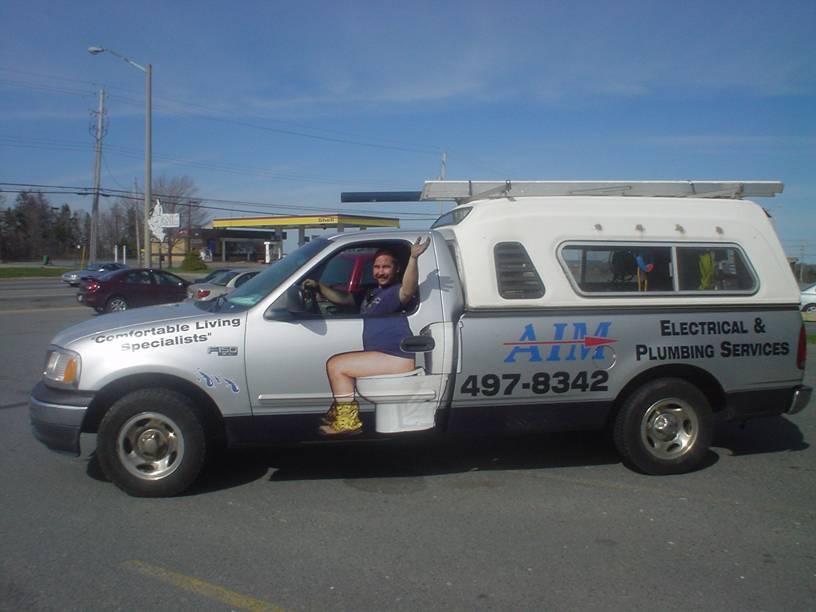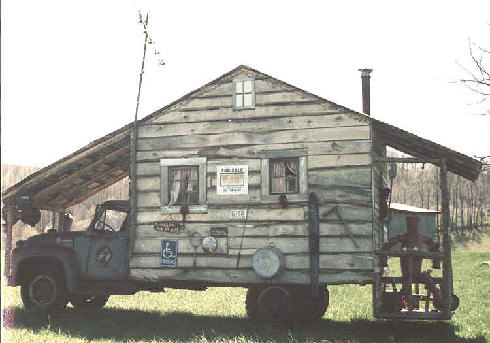 When multi-tasking goes wrong. Hillbilly RV (matching outhouse trailer not shown).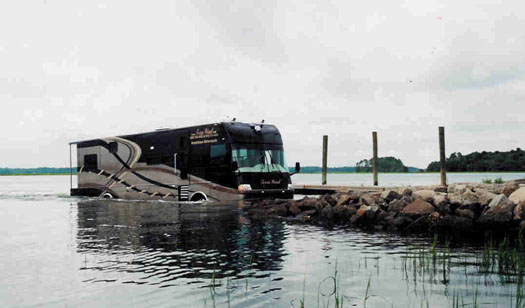 Amphibious RV manufactured by C.A.M.I. Price: 1.2 million.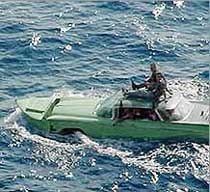 On February 5, 2004 a group of Cubans attempted to sail to Florida after converting a 1950's Buick into a boat, complete with a propeller attached to the drive shaft. Two of the occupants had previously attempted to sail to the States last year in a converted 1950's Chevrolet pick up truck. Now that's talent.


Here are photos of a Pontiac Catalina doing an impersonation of a Chevrolet El Camino. Very scary. Unfortunately, I lost the e mail that came with these photos, so if the sender could drop a line, I'd like to give you credit. Also if anyone has any information on this....car/truck/thing, let me know because I'm having trouble sleeping at night.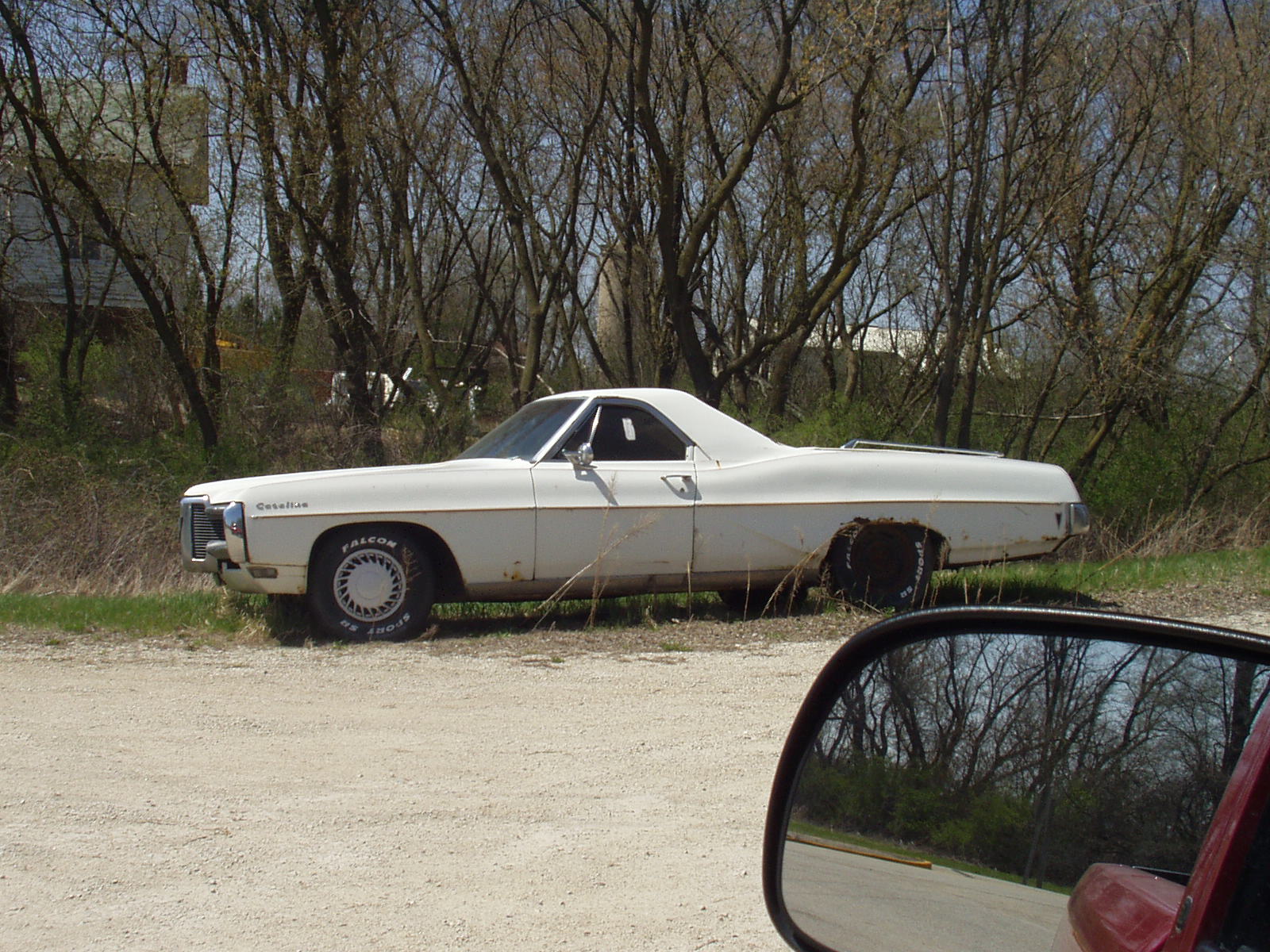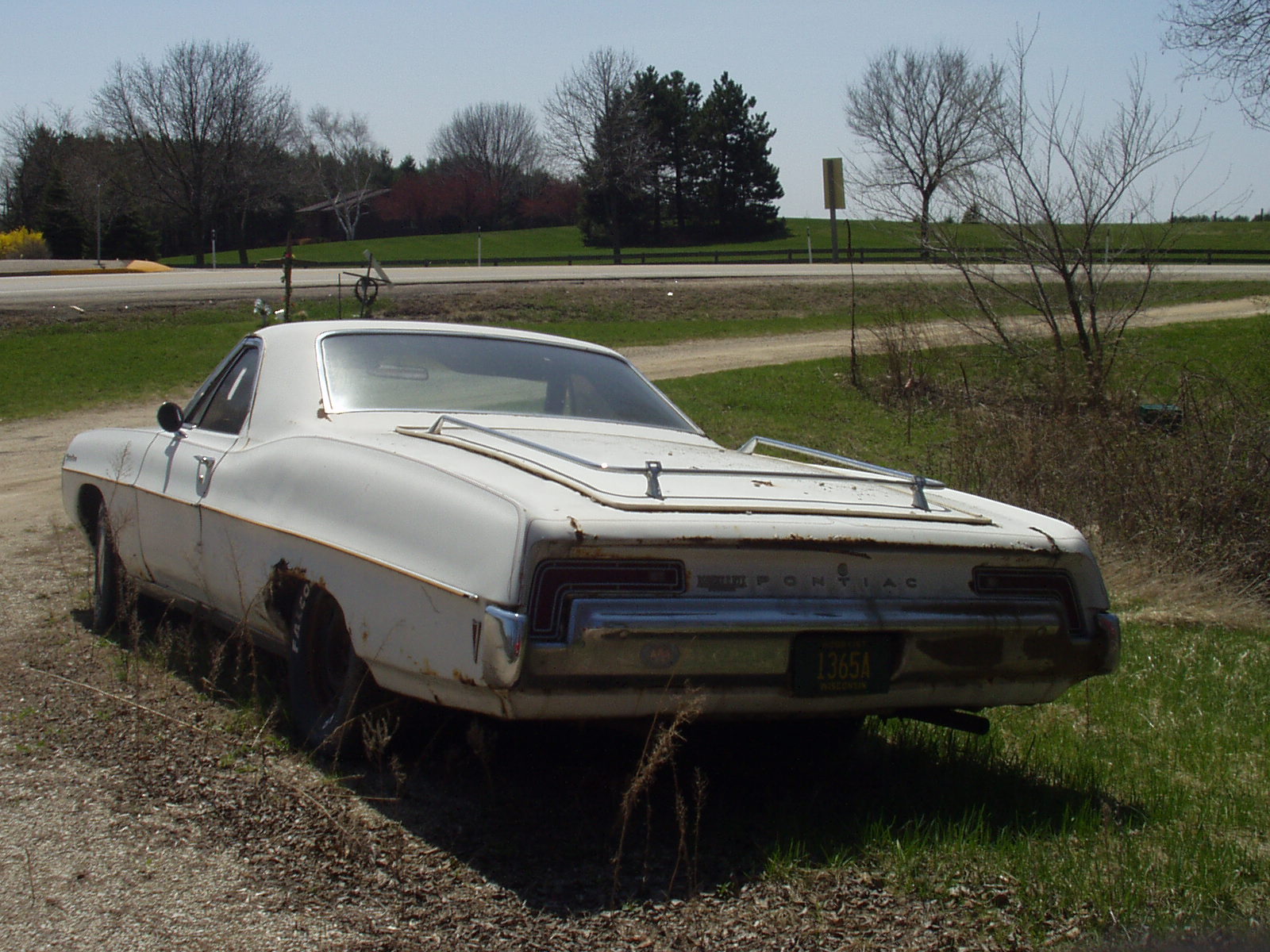 The following photos were sent in by Wylie Bowers. Some of the
pics were taken at local car shows and some were found surfing the
net. If anyone knows who owns any of these vehicles, let us know so that
we can give them credit for their creations.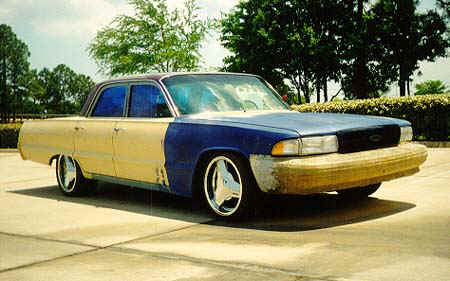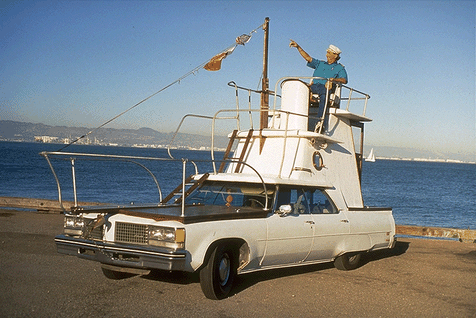 1964 Impala with a 91' Chevy Caprice front clip grafted A true Land Yacht
on.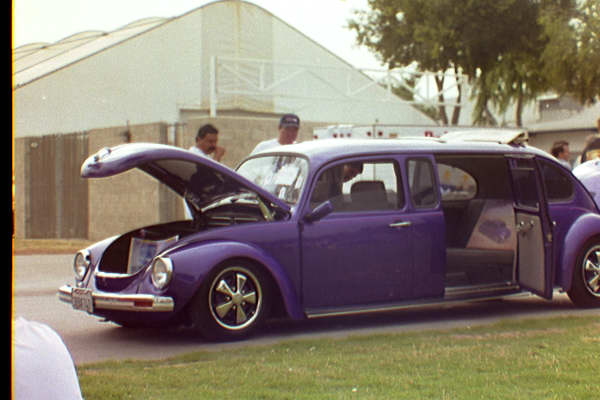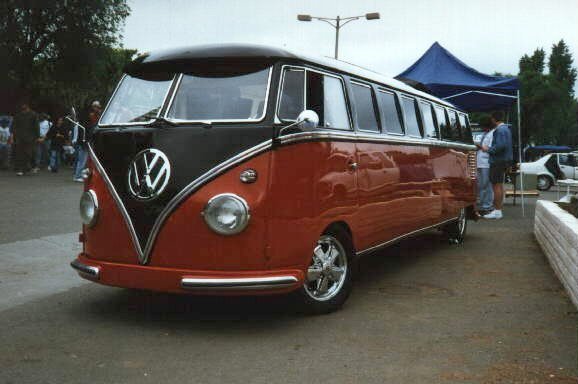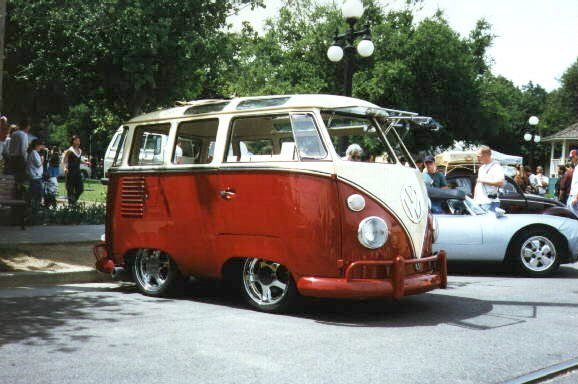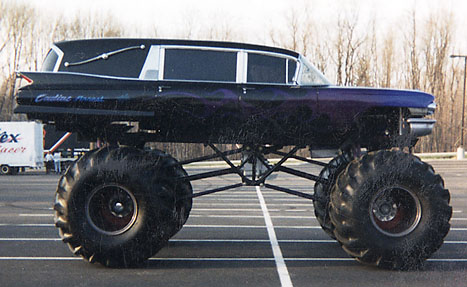 1961 Cadillac Monster Hearse (For those days when the cemetery is really
muddy).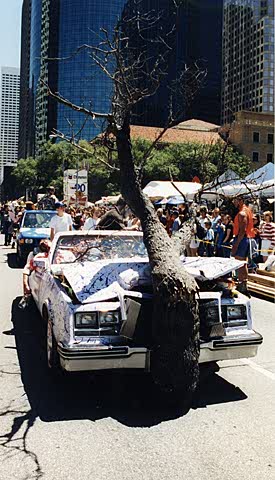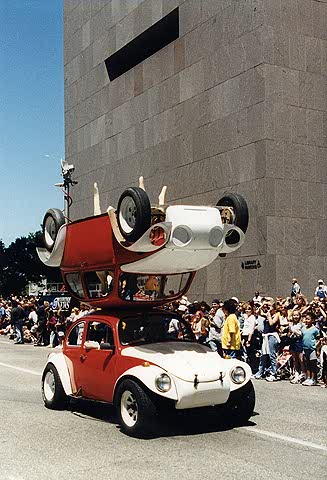 Custom car or DUI crash? Parade float or grisly circus mishap?
---

Maintained by Matt & Tina
First published 3/14/99
Updated 08/09/04